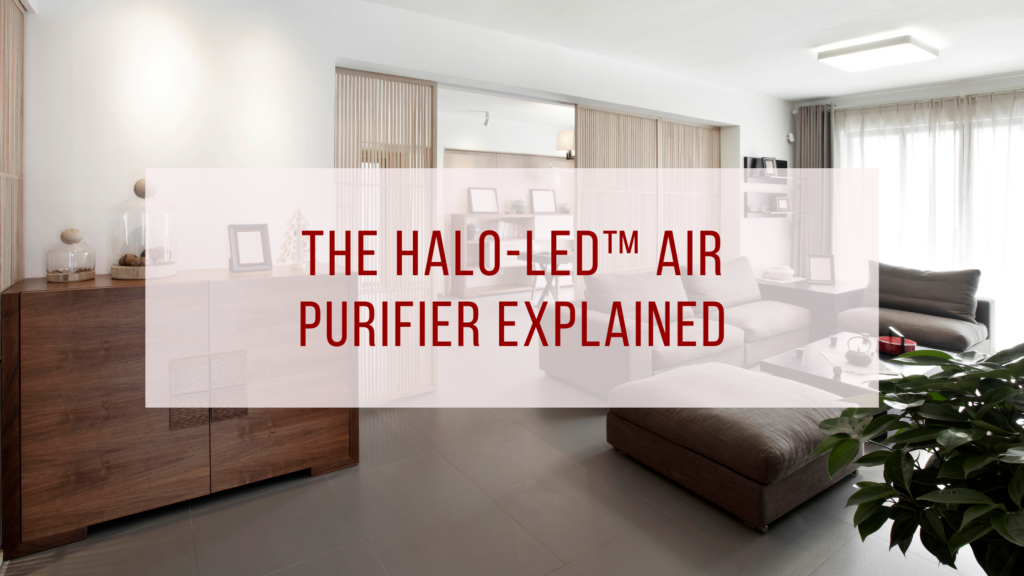 The HALO-LED
™
Air Purifier Explained
Dust, odors, and bacteria can sometimes fill the air in our homes, with the possibility of leaving us feeling uncomfortable and unhealthy. Fortunately, there is a way you can eliminate these airborne contaminants right from the source of airflow in your home or business: with the HALO-LED™ Whole Home In-Duct Air Purifier. This industry-leading air purifier minimizes the infiltration of airborne pollutants from your home, keeping your family breathing easier all year long.
How It Works HALO-LED™
Utilizing RGF's proprietary Reflective Electro Magnetic Energy technology, the REME HALO-LED™ purifies the air throughout your entire home. Unlike most air purification solutions where air must pass through the unit for filtration, the HALO-LED™ actively seeks and destroys pollutants already circulating through the space. This new technology can be used in virtually any space including homes, restaurants, gyms, sports arenas, hospitals, and even smoking lounges to keep the air clean. It's even been proven to eliminate the COVID-19 virus by up to 99.9% in the space it consumes. The Wall Street Journal recognized the significant positive impact of the REME technology and published an article commemorating its present and future successes.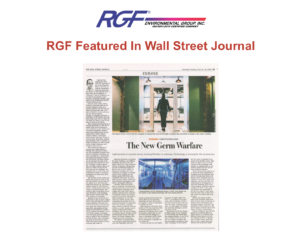 Features and Benefits
Quickly and easily installed in the ductwork of any home or commercial HVAC system 

Doesn't take away living space and operates silently

Dual ionizers reduce airborne particles such as dust, dander, pollen, and mold

Zinc ions kill 99% of viruses on the surfaces of your home: countertops, floors, dressers, toilets, beds, fans, and more

Ability to kill 99% of bacteria, mold, and viruses throughout your home, not limited to one area or room

Reduces sneeze germs by 99% by the time they reach 3 feet from the source

One of the best solutions for whole-home air purification offered at Climatech of Professional Air
Learn More
To learn more about our air purification solutions, including the REME HALO-LED™ product line, please view our Air Purification page or contact us.
Climatech Professional Air is a trusted American Standard Heating & Air Conditioning Customer Care Dealer in Pensacola, FL. Our professional staff can answer any questions you might have, and make recommendations as to which system will work best for your home or business.
You may call us at 850-968-2161 or email us at [email protected]. Be sure to follow us on Facebook and Instagram!